Coffee with Pat
6 GivingPoints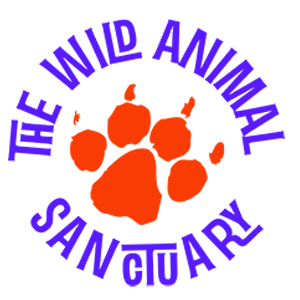 Grab a virtual cup of coffee (or a beverage of your choice) with The Wild Animal Sanctuary's Executive Director and Founder Patrick Craig.
Pat began saving captive wildlife over 40 years ago. His years of experience in captive large carnivore behavior and sanctuary development have led to his becoming a leading expert in his field.
In this 15-20 minute Zoom call you will hear about Pat's experiences and be able to ask questions. Please provide your email so we may set up a time that will work!
Redeem