AMA on Working with Charities
6 GivingPoints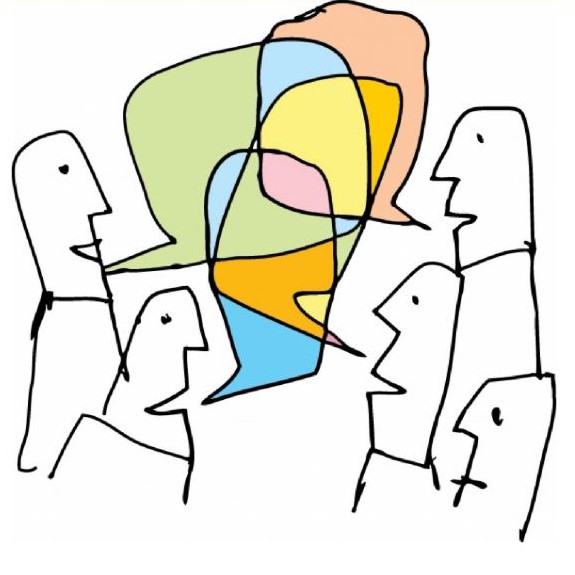 AMA on Working with Charities, a conversation with Ezra Vázquez-D'Amico, Manager of GiveSafely.io
Ever wonder what it's it like to work at a charity? To work with other charities? To work on environmental issues? Education issues? To work with indigenous peoples? To work in Washington, D.C., New York CIty, Ecuador, or Bolivia? Is it fun? What surprises you? Why do you care about trust and accountability? Why GiveSafely.io and Blockchain? Do you have any career advice?
Ezra manages GiveSafely.io and has worked for the BBB Wise Giving Alliance since 2015. He works directly with all types of national charities on their evaluations, helping them meet BBB Standards. Ezra also co-authors the Donor Trust Report series (give.org/donortrust).
In the past, Ezra has worked in Washington, D.C. on education and environmental issues, with organizations focusing on indigenous peoples' issues in Ecuador and Bolivia, and with a foundation in New York City. He studied Music and Ethnicity, Race and Migration at Yale University, and received his Master's Degree in Public Policy from Princeton University.
**We'll keep it to 5 people max to keep it conversational and will email you and the other participants to set up a time!**
Redeem