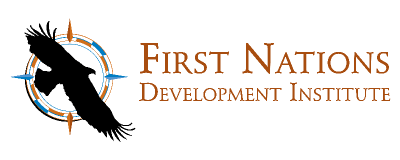 First Nations Development Institute is a national Native American-led organization whose mission is to strengthen American Indian economies to support healthy Native communities. We believe Native Peoples hold the capacity and ingenuity to ensure the sustainable, economic, spiritual, and cultural well-being of their communities. Based on this, we invest in Native communities and their ability to promote their economies, nurture their young people, strengthen their institutions and assets, and rebuild their Native food systems.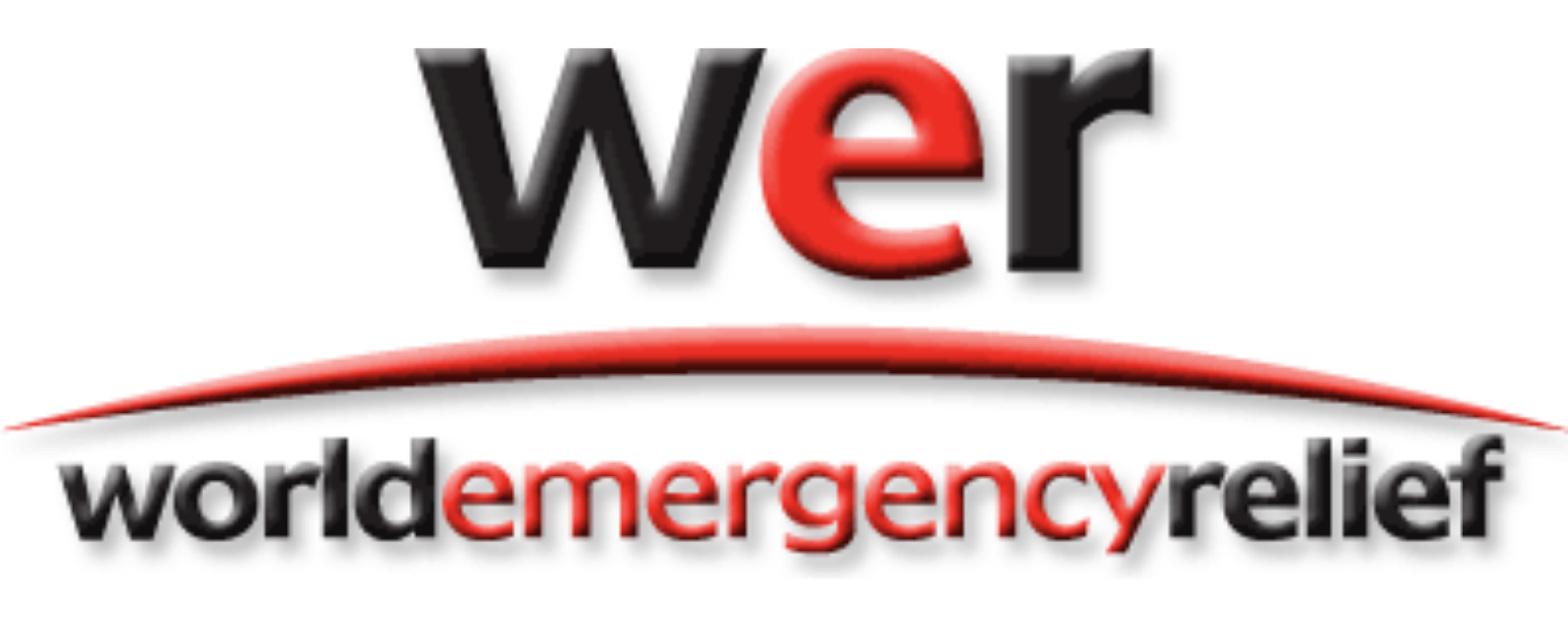 World Emergency Relief provides food for hungry children, medical care for the sick, relief supplies for disaster victims and hope to millions living in poverty. We are committed to improving children's lives through our two primary outreaches: Native American Emergency Relief delivers food, blankets, firewood, safe water resources and agricultural support to Native Americans in need while World Emergency Relief concentrates on providing for the basic needs of children and their families in developing countries.
Check back as more charities supporting American Indian causes will join the platform soon.