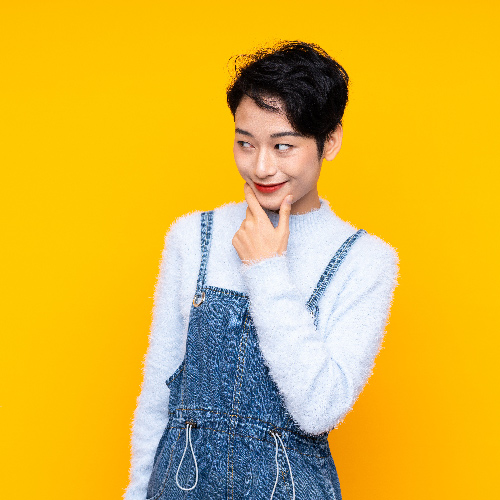 What Do We Mean By Give Safely?
You have control over your personal information.

You choose exactly what information to share and with whom. When you donate, the personal information you choose to share goes directly to the charity you donate to. When you redeem rewards, the personal information you chose to share at the time of donation goes directly to the charity that you redeem your GivingPoints with. 

We do not have access to your personal information or your donations.

The only information saved on our servers is your username and your profile image (if you choose to use one).
Thanks to blockchain technology, we don't have access to your

Account Key

, and any data you submit is encrypted and goes directly to the charities- it never stops with us.
Your crypto donations go directly from your wallet to the address the charity provides. Your cash donations go via PayPal. We never touch donations or take any transaction fees.

Your personal information is secured by the blockchain.

When you submit your personal information, you enter your Account Key. This encrypts it on the blockchain. A charity can only access and decrypt the information you shared with them by entering their own Account Key. No one else can access it.

The blockchain secures your personal information by recording it with a cryptographic signature. Each piece of personal information gets added to a block in a chain and is recorded and verified across all computers on the blockchain network. If hackers wanted to corrupt the blockchain system, they would have to break the encryption and change every block in the chain, on all computers on the chain. It is pretty serious stuff. We use the Ardor Blockchain.