Every Child Ministries exists to offer hope, practical help and dignity to African children and their families in the name of Jesus, with special emphasis on those who are broken or outcast for any reason - "the forgotten children of Africa."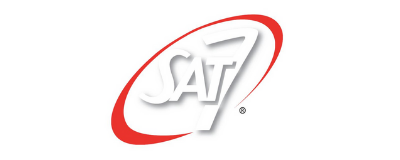 SAT-7 is a media ministry supporting the local Church across the Middle East and North Africa (including closed countries) with Christian content produced by professionals in the region, not Western programming.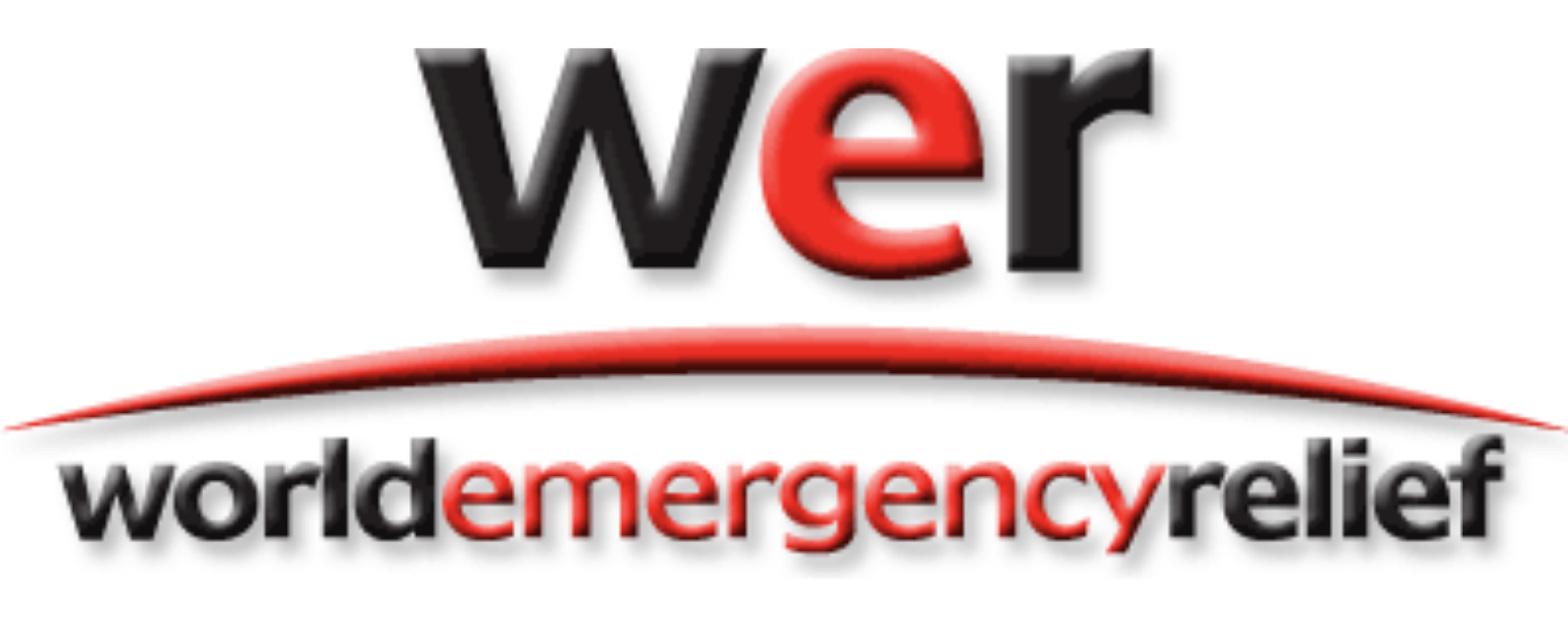 World Emergency Relief provides food for hungry children, medical care for the sick, relief supplies for disaster victims and hope to millions living in poverty. We are committed to improving children's lives through our two primary outreaches: Native American Emergency Relief delivers food, blankets, firewood, safe water resources and agricultural support to Native Americans in need while World Emergency Relief concentrates on providing for the basic needs of children and their families in developing countries.
Check back as more charities supporting Religious causes will join the platform soon.