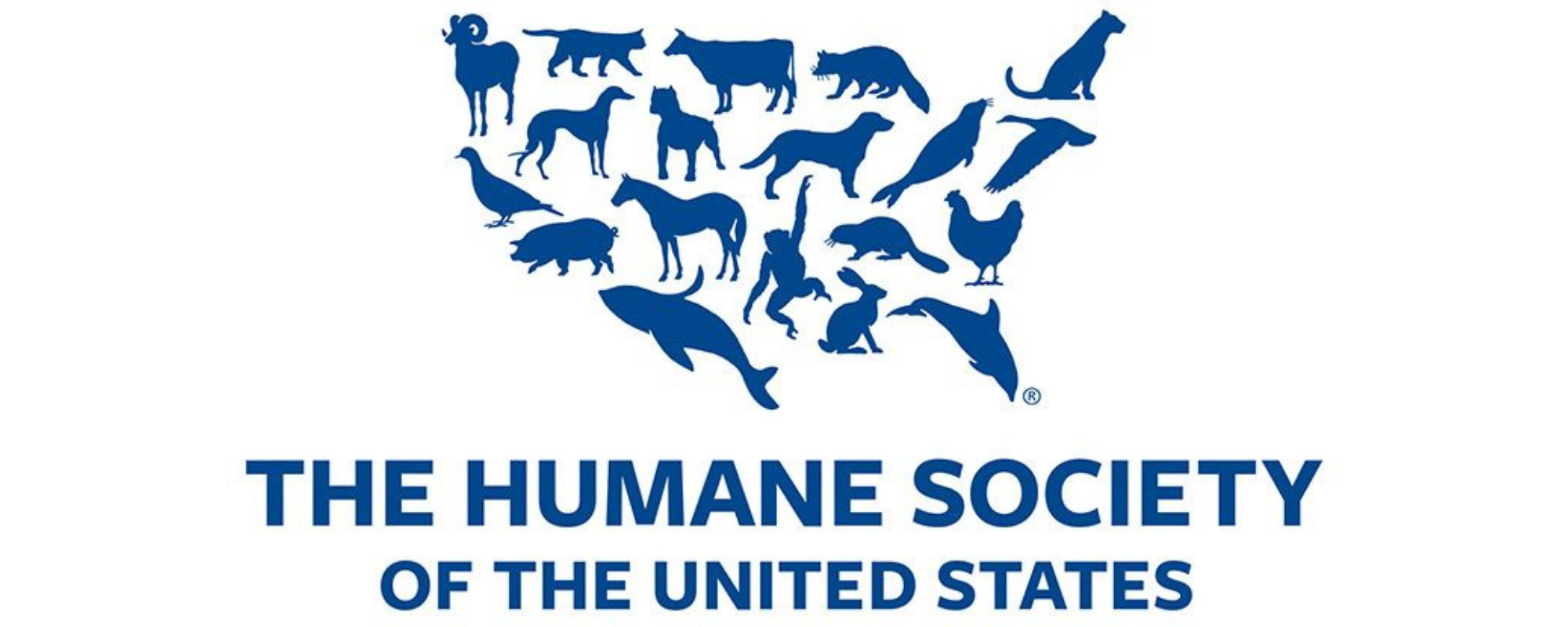 Since 1954, the Humane Society of the United States has worked with animal lovers to protect animals on a national scale, fighting the big fights to end suffering for all animals.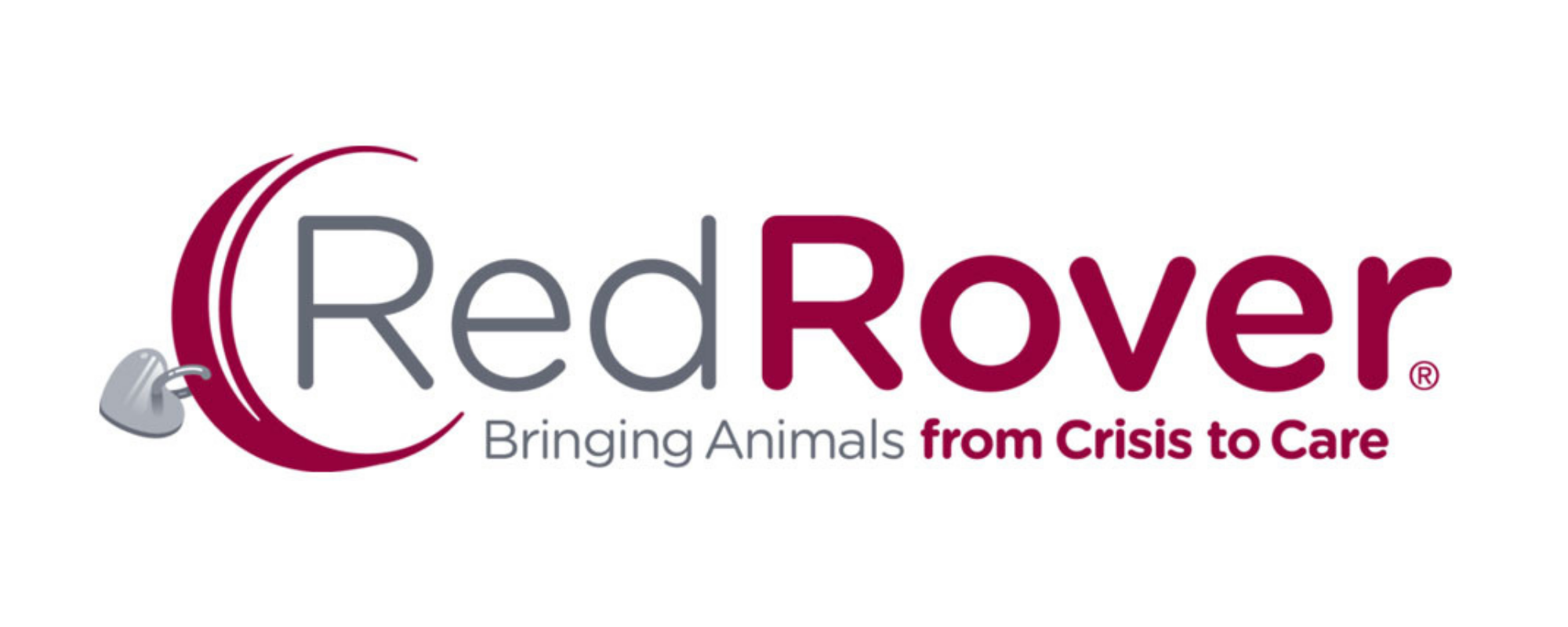 Founded in 1987, RedRover's mission is to bring animals from crisis to care and strengthen the human-animal bond in the United States and Canada. We accomplish this by bringing together passionate individuals and creating a network of people dedicated to alleviating animal suffering and strengthening the bond between people and animals through the RedRover Relief, RedRover Responders and RedRover Readers programs.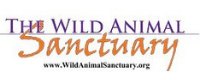 The Sanctuary travels across America and into foreign countries around the world to rescue animals that are suffering. ​
Each rescued animal is rehabilitated and released into large natural habitats with others of their own kind.
​Their remarkable recoveries lead to a life filled with friendship, love, freedom and joy!
Please Join Us and Change More Lives Today!