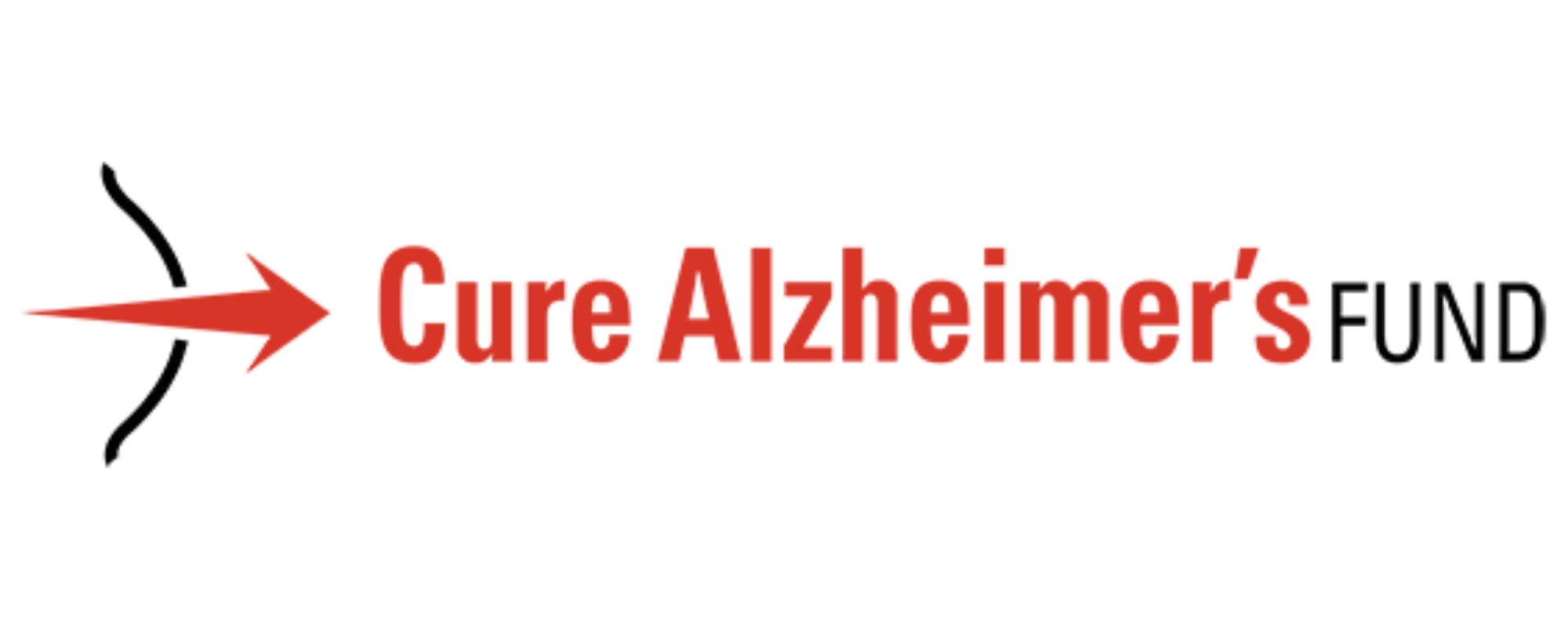 Cure Alzheimer's Fund is dedicated to funding research with the highest probability of preventing, slowing or reversing Alzheimer's disease.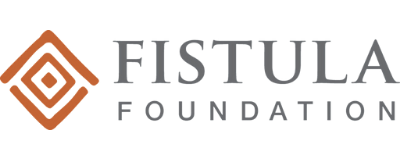 Fistula Foundation believes that no woman should have to suffer a life of shame and isolation simply for trying to bring a child into the world. We are dedicated to raising awareness of and funding for obstetric fistula, a wrenching childbirth injury, in Africa and Asia.
Check back as more causes supporting Health will join the platform soon.