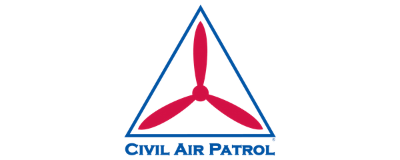 Civil Air Patrol supports America's communities with emergency response, diverse aviation and ground services, youth development, and promotion of air, space, and cyber power.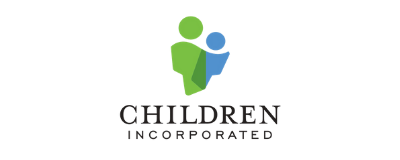 Children Incorporated provides basic necessities such as food, clothing, healthcare, and educational support to children living in poverty in the United States and abroad. Our sponsors and donors enable us to help the needs of more than 20,000 children each year in 20 countries, including the U.S.
Our policy is to consider the needs of each sponsored child on an individual basis, so they will receive the best care possible.  Whether you sponsor an individual child or make a general donation to support our work, you are changing lives- not only are you helping the children enrolled in the program, but you are also helping their communities to break the cycle of poverty.
We passionately believe that children everywhere deserve education, hope and opportunity!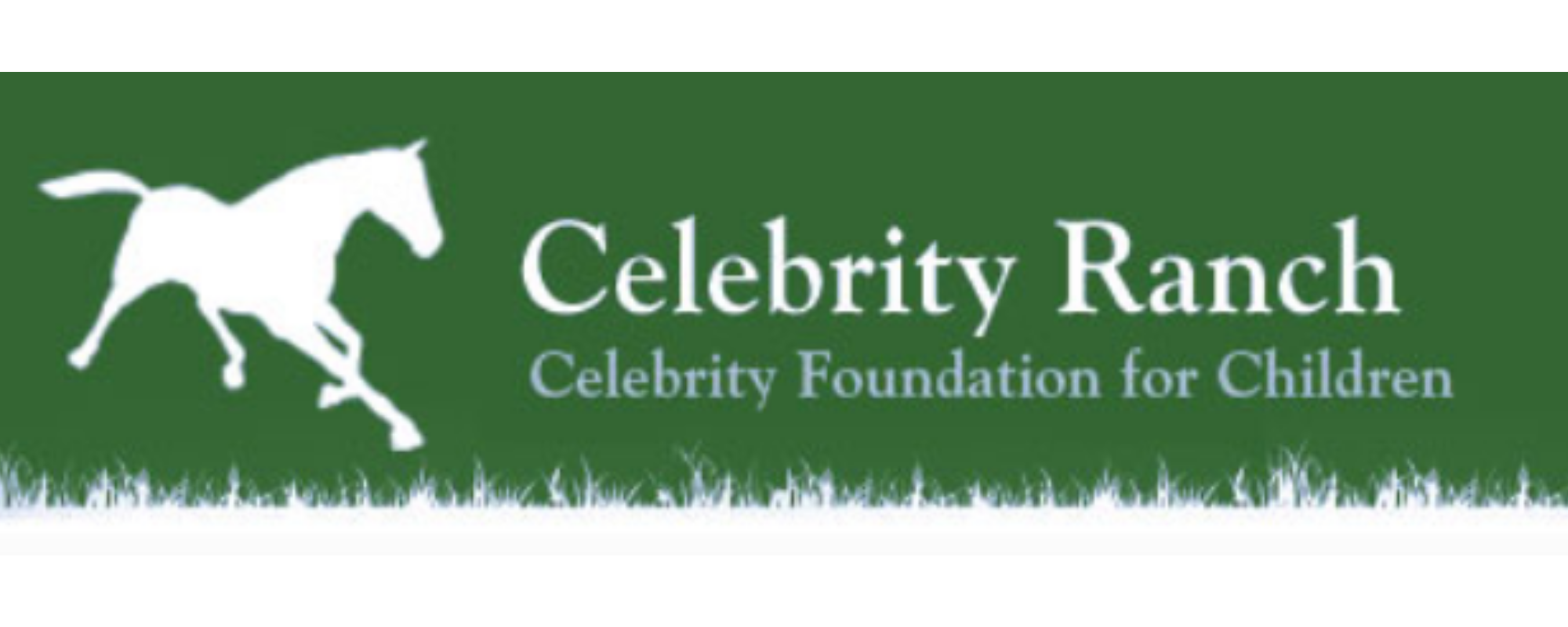 The Celebrity Foundation for Children's mission is to protect and develop the health, welfare, and education of children. The foundation develops further programs to strengthen the family.