Pure Water for the World is dedicated to safe water, sanitation, and hygiene education for all!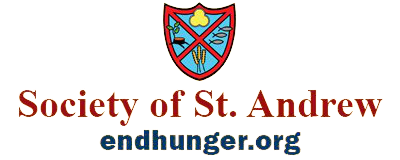 The Society of St. Andrew brings people together to harvest and share healthy food, reduce food waste, and build caring communities by offering nourishment to hungry neighbors.
Check back as more charities supporting Environment causes will join the platform soon.