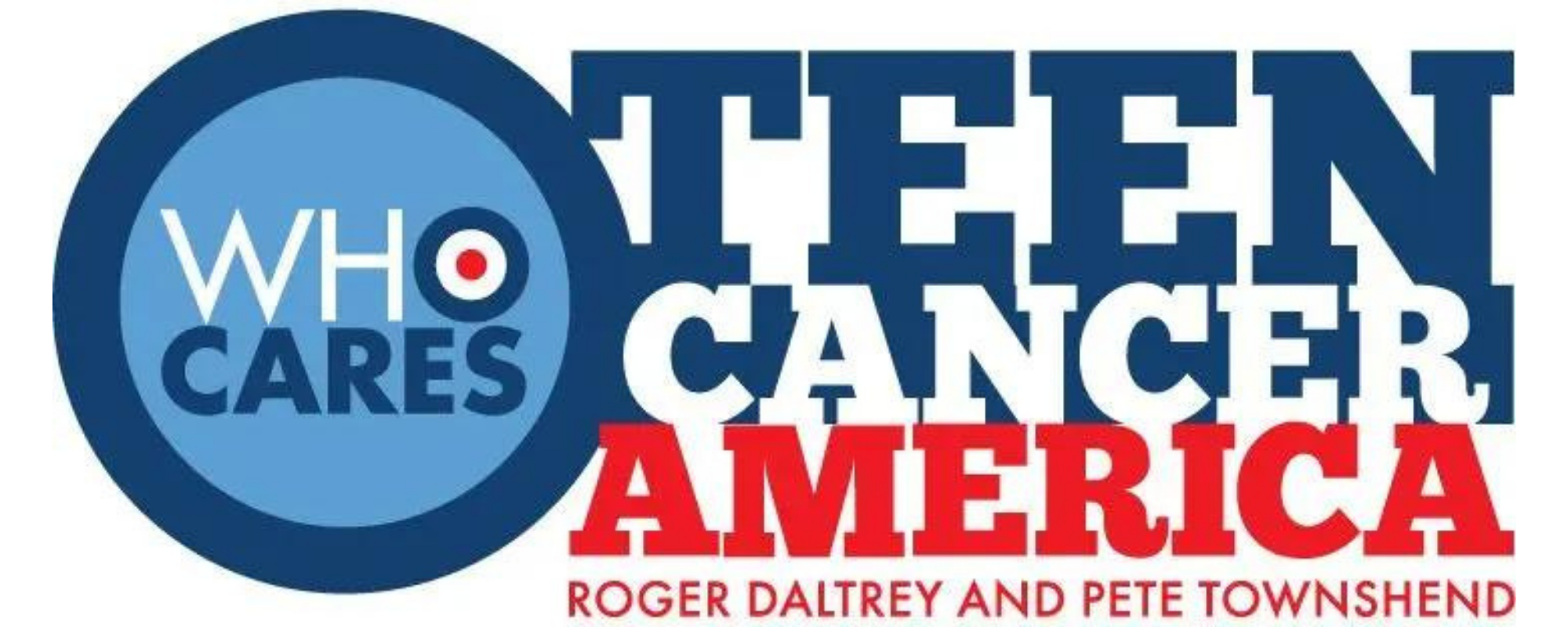 Teen Cancer America meets you where you're at. We provide individualized and free consultations to all types of health systems interested in AYA program development. This strategy work will lead you to develop an inter-diciplinary team, identify your key stakeholders and opportunities, and create a structured plan for an evidence-based, sustainable and comprehensive AYA program that is specific and complimentary to your institution.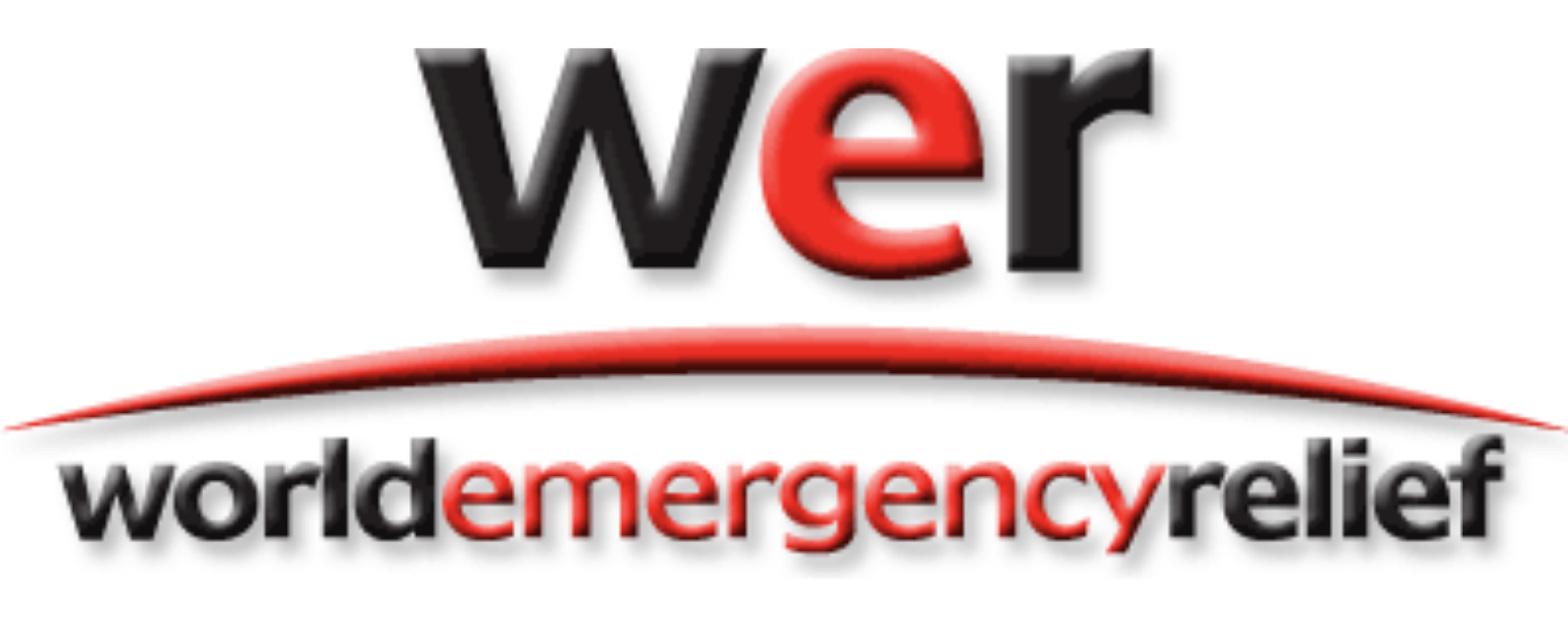 World Emergency Relief provides food for hungry children, medical care for the sick, relief supplies for disaster victims and hope to millions living in poverty. We are committed to improving children's lives through our two primary outreaches: Native American Emergency Relief delivers food, blankets, firewood, safe water resources and agricultural support to Native Americans in need while World Emergency Relief concentrates on providing for the basic needs of children and their families in developing countries.
Check back as more charities supporting Health causes will join the platform soon.