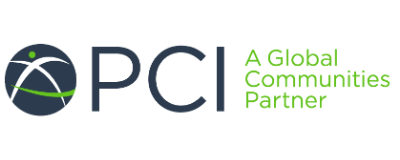 PCI is a global development organization that drives innovation from the ground up to enhance health, end hunger, overcome hardship and advance women & girls- resulting in meaningful and measurable change in people's lives.

Pure Water for the World is dedicated to safe water, sanitation, and hygiene education for all!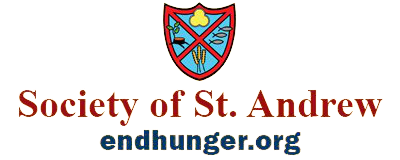 The Society of St. Andrew brings people together to harvest and share healthy food, reduce food waste, and build caring communities by offering nourishment to hungry neighbors.
Check back as more charities supporting Human Services causes will join the platform soon.